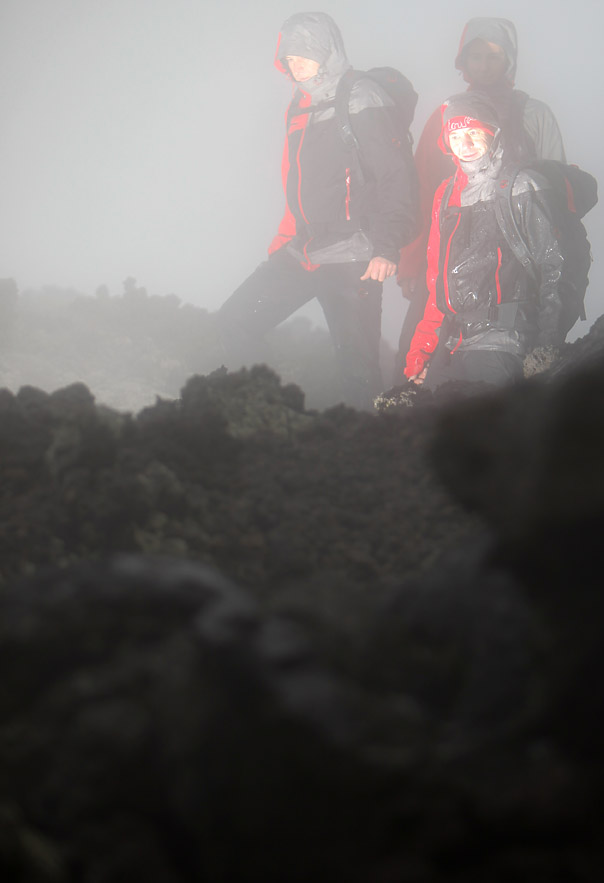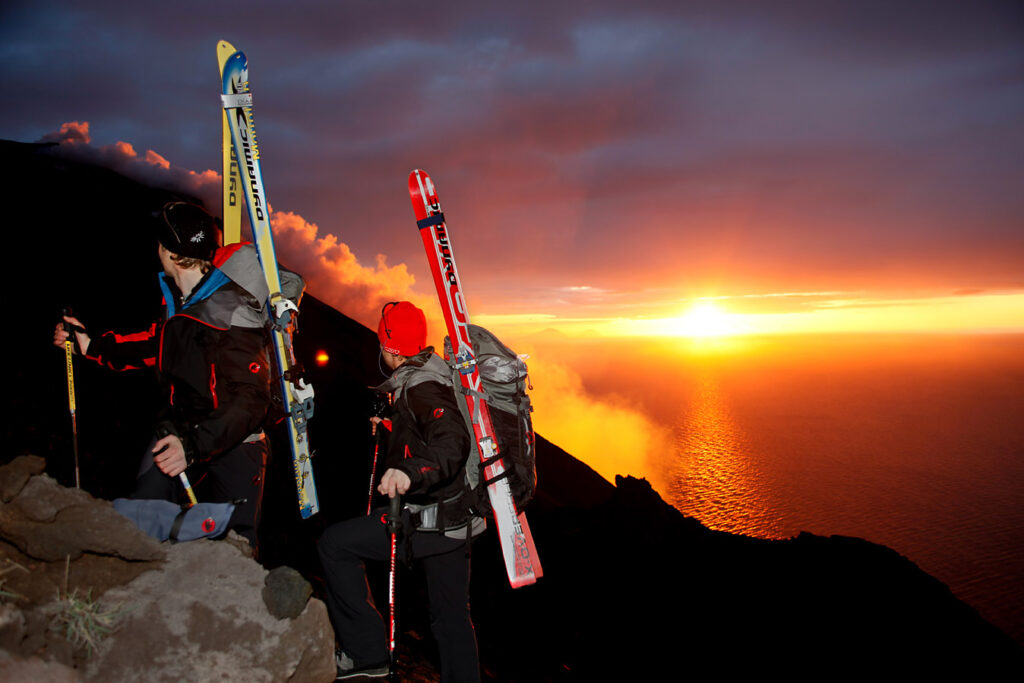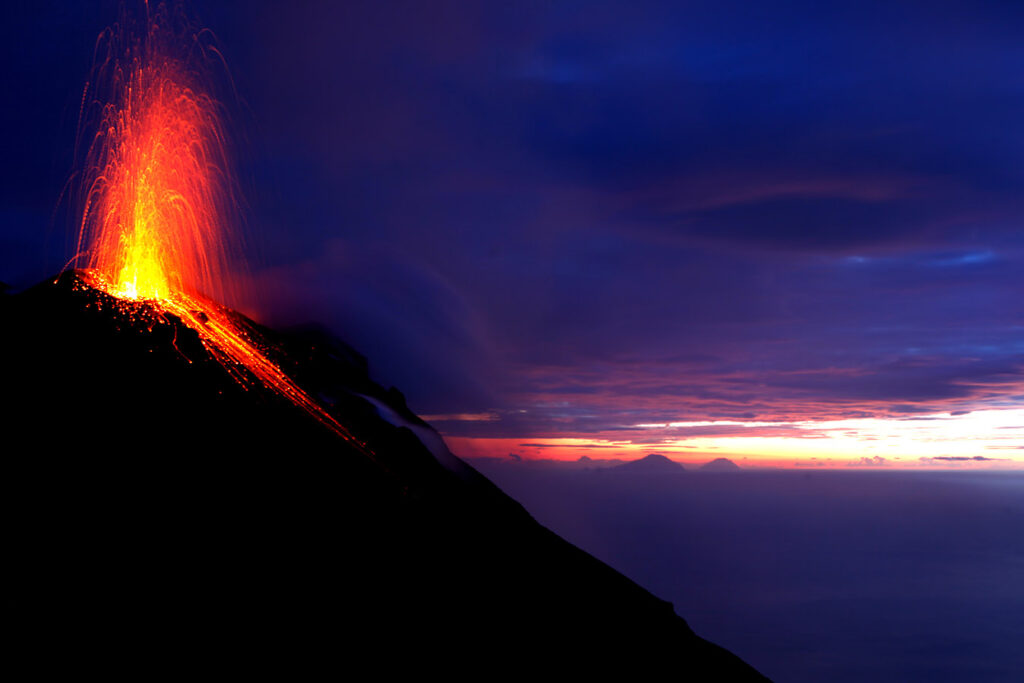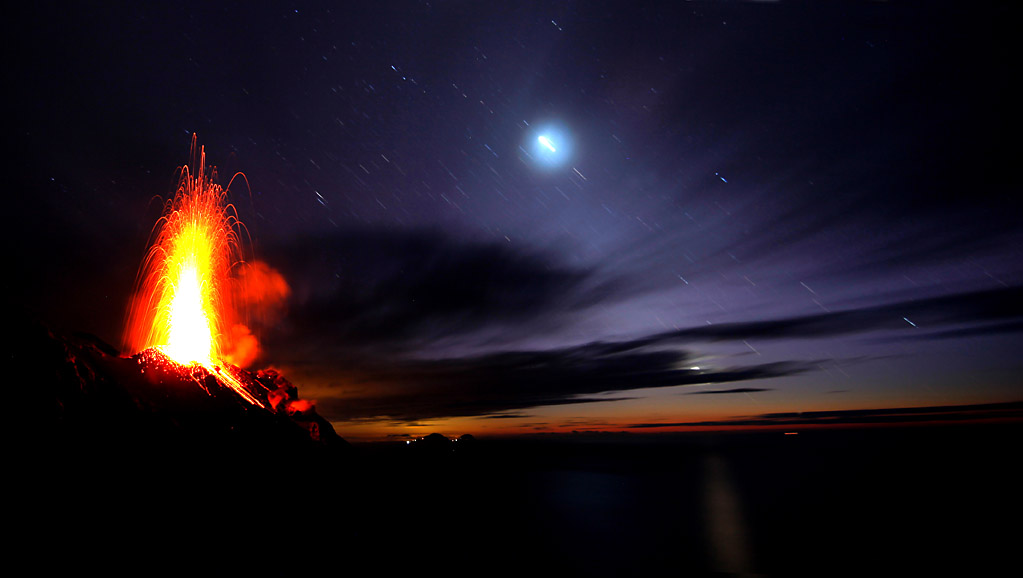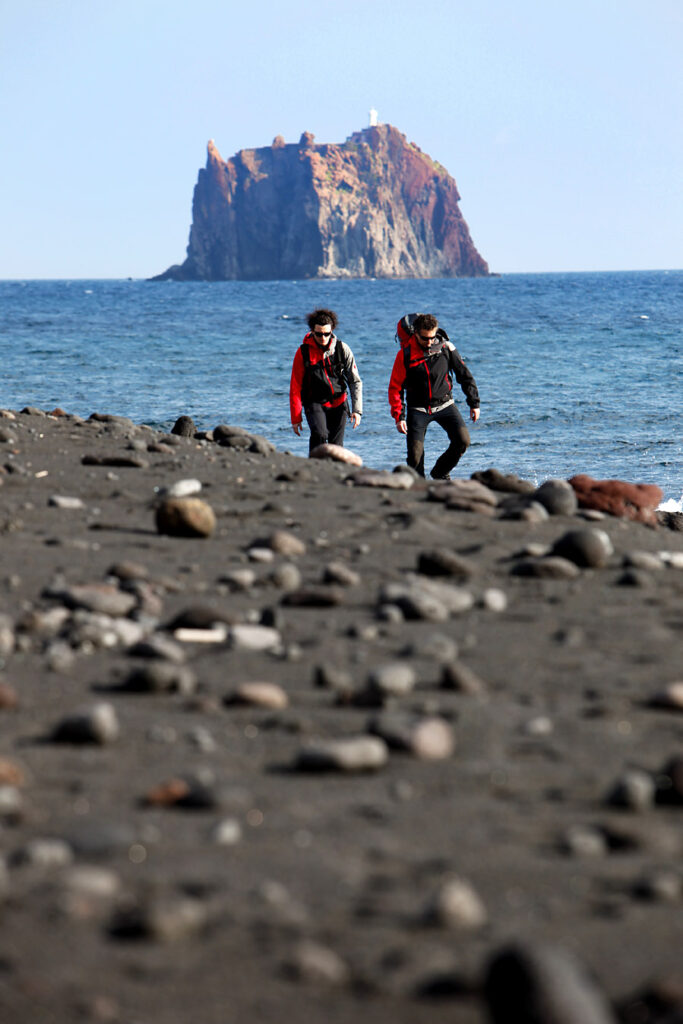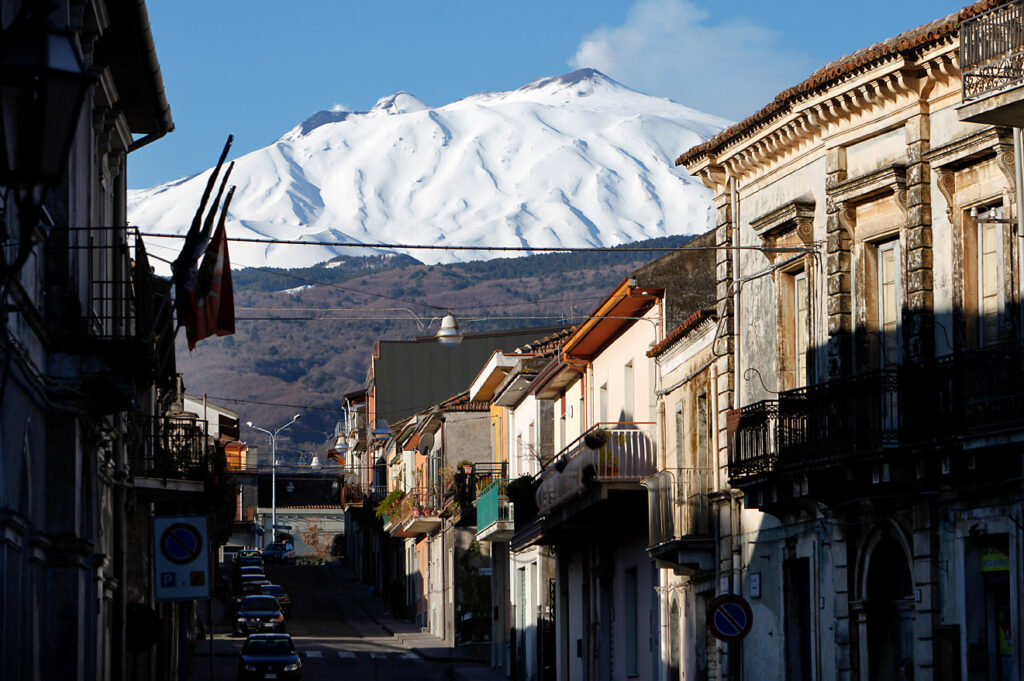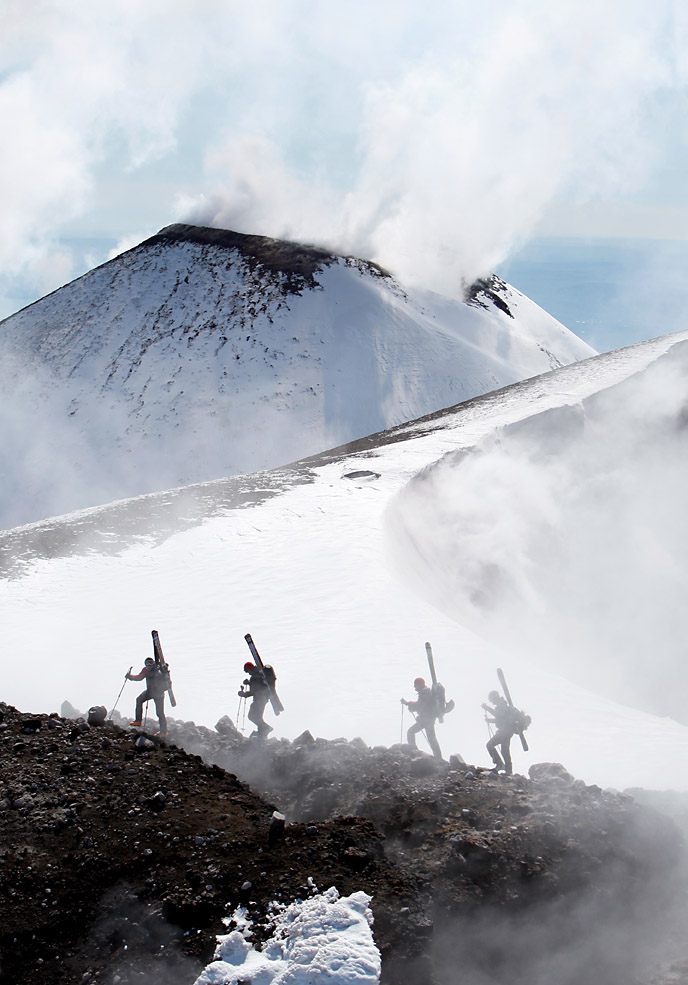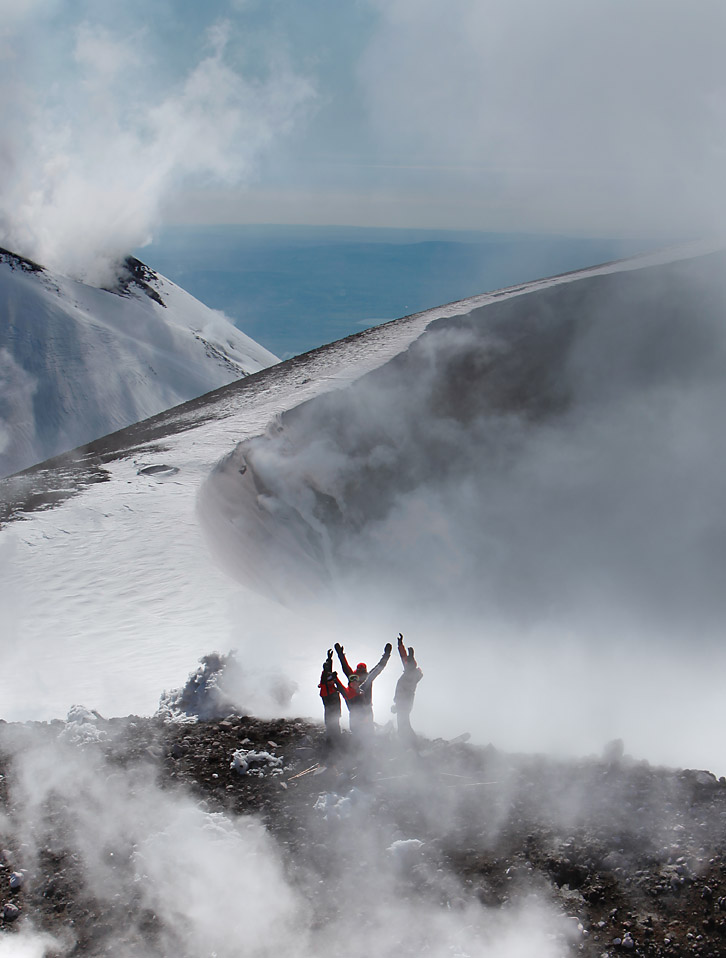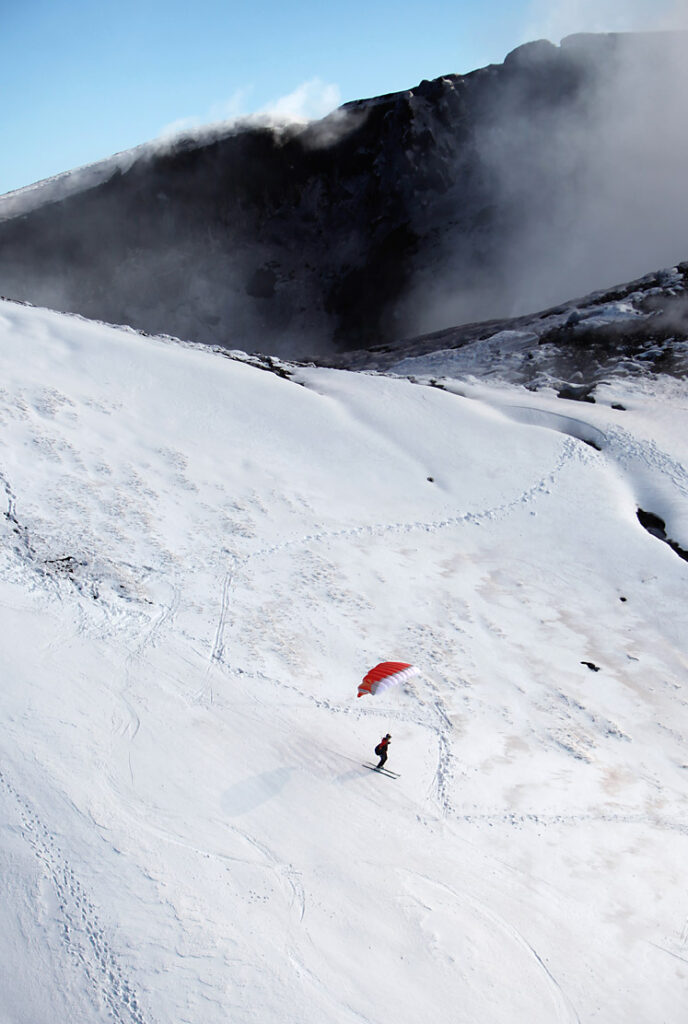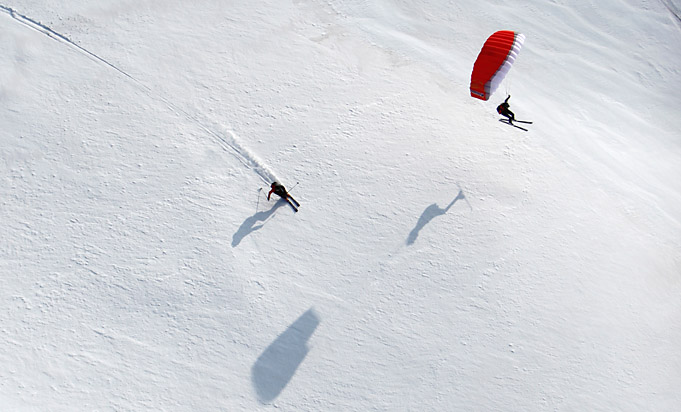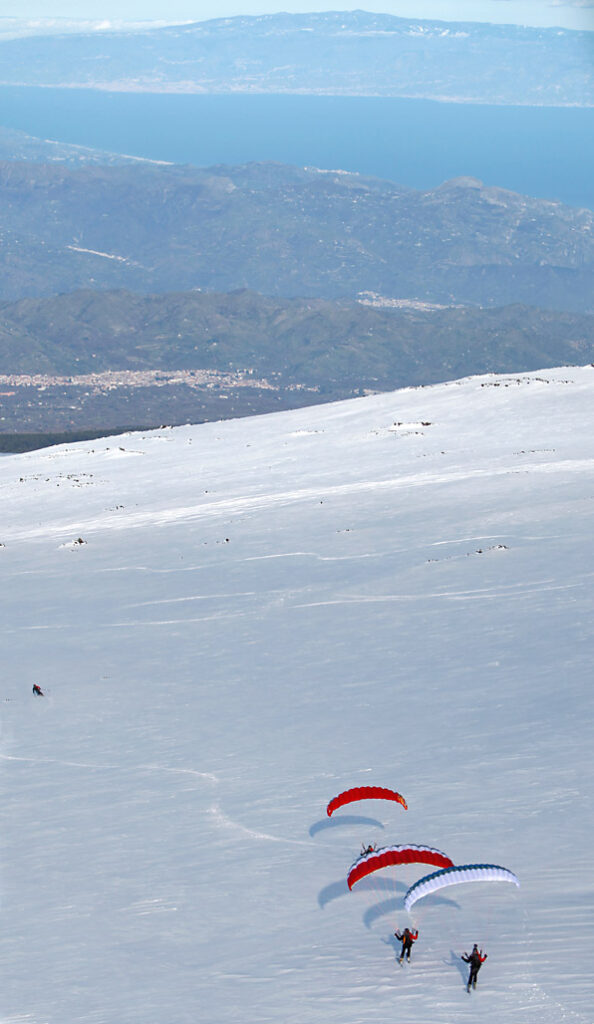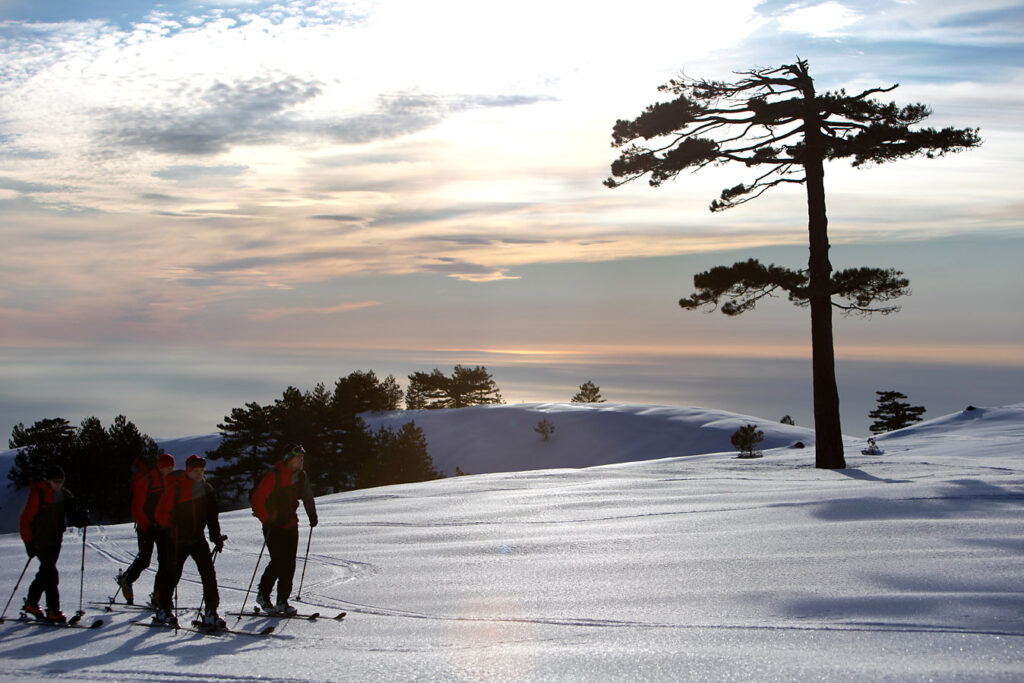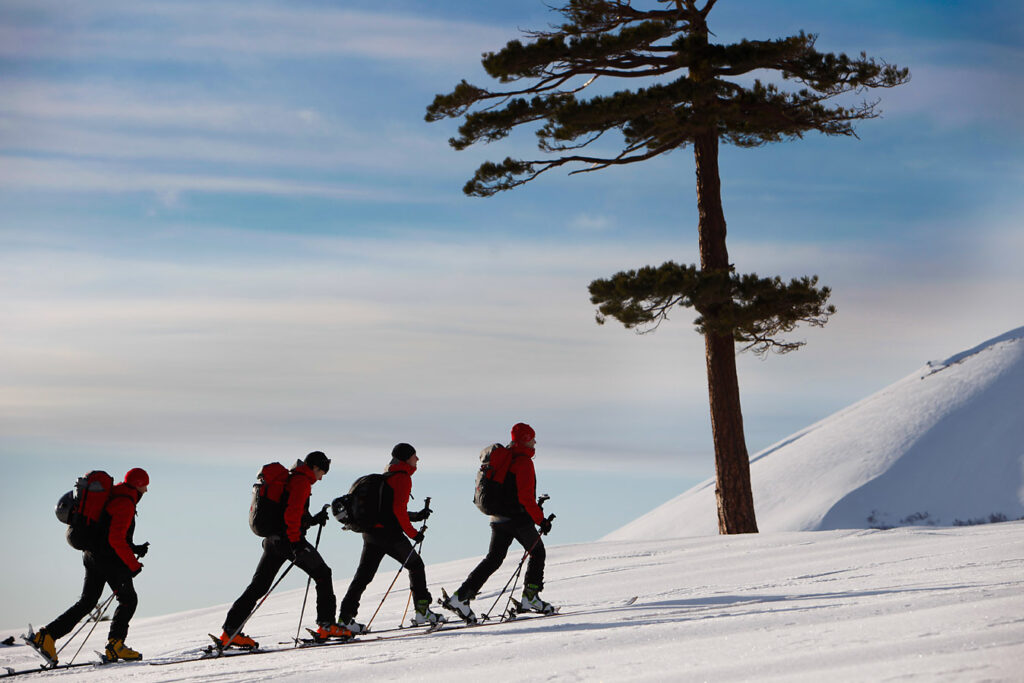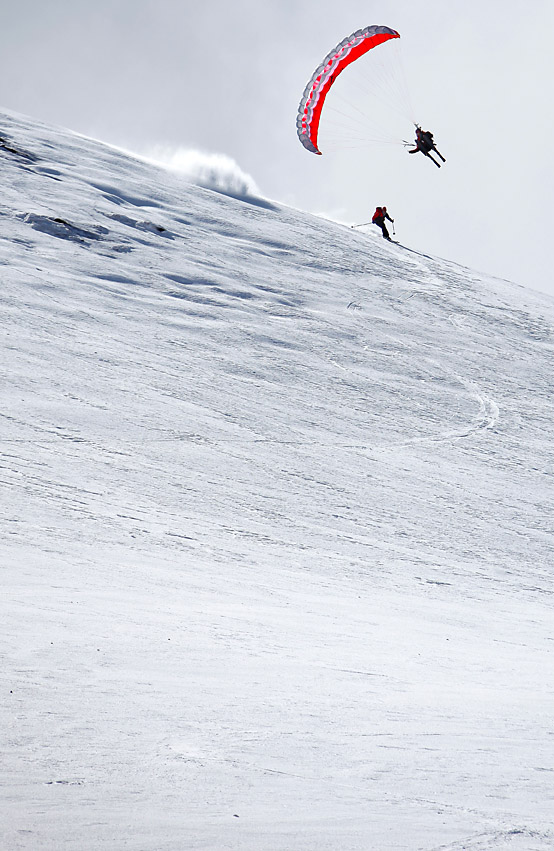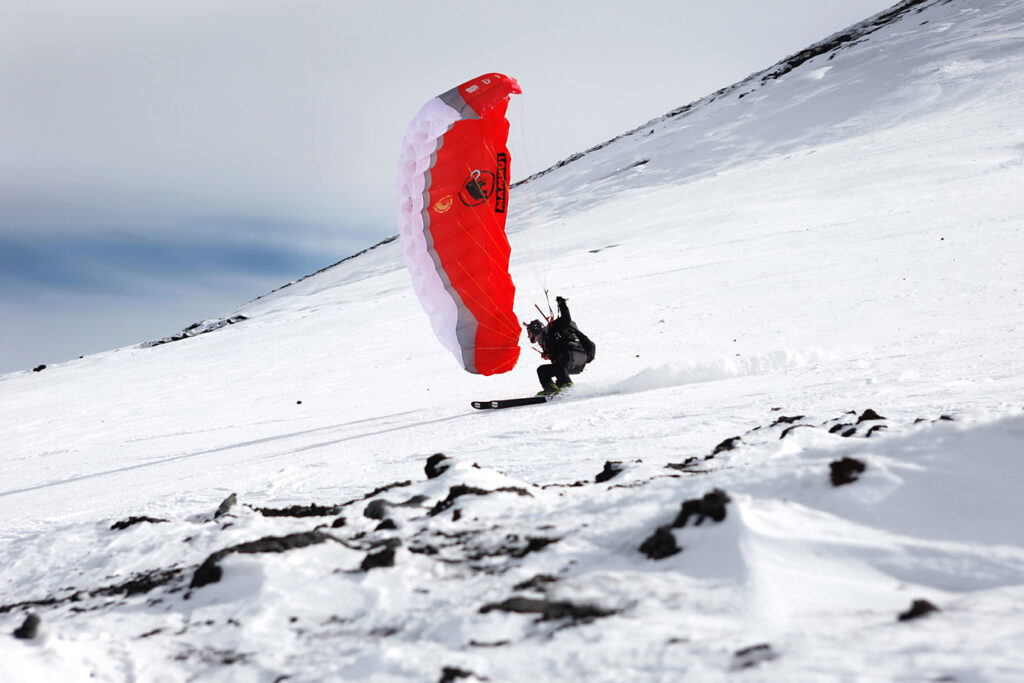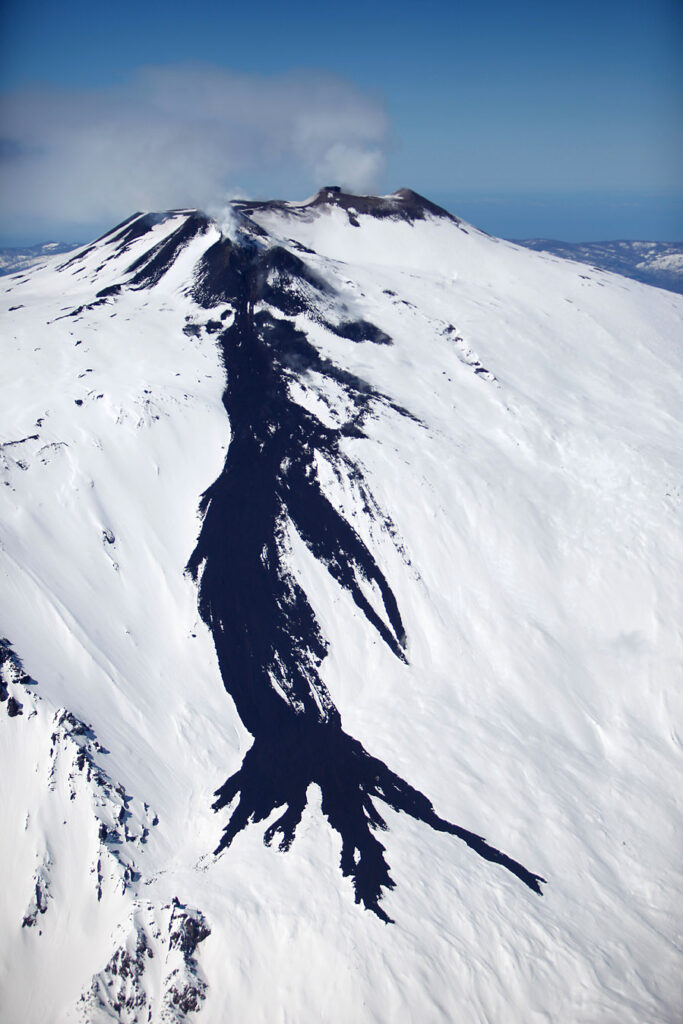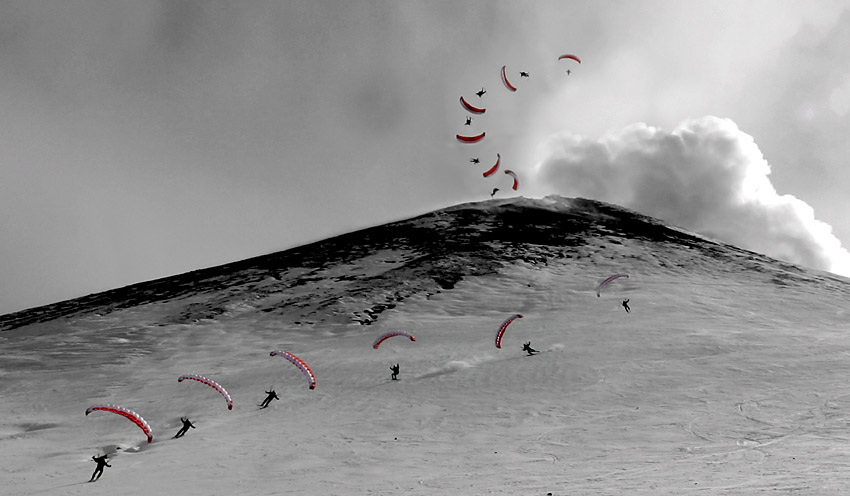 The Swiss Alpine apparel company Mammut decided it had to do something special for its 150th birthday. They decided to sponsor and help organize 150 expeditions that show off their experience and clothing in the best light.
For Italy an extraordinary idea was born when speed flyers decided to head up mount Etna and compete agains freeride skiers to see who could be faster down the face of this
ancient, beautiful volcano. We were were so overwhelmed by what nature presented us with that the competition was quickly forgotten.
Instead we headed to the nearby brother volcano of Stromboli, hiked up at night and skied down the ash fields. A truly unforgettable experience all around.